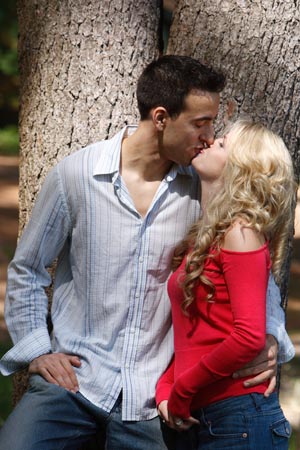 Sharing a smooch with her almost-husband, DJ DICO (Photo by Mike Ross)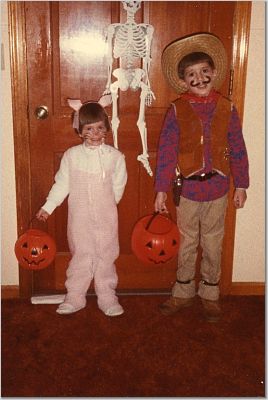 Kimberly and Jay, circa 1984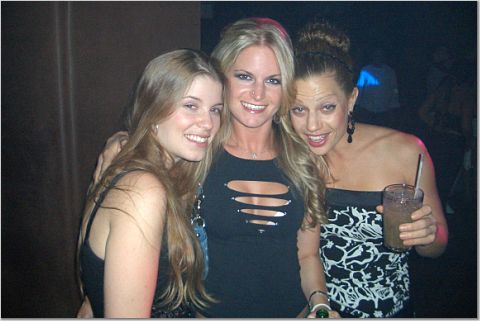 Liz, KC, and Christie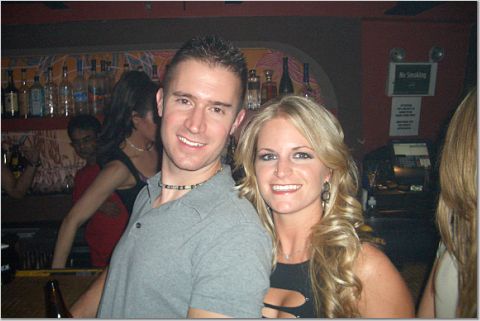 KC and her brother, Jay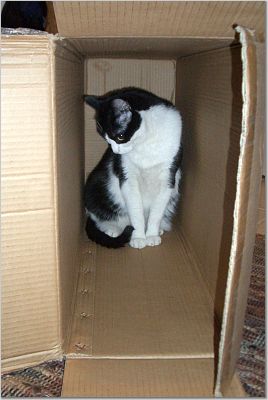 Monster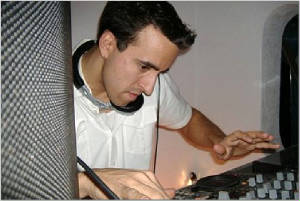 Kimberly's Fiancee, DJ DICO, spinning at BED NYC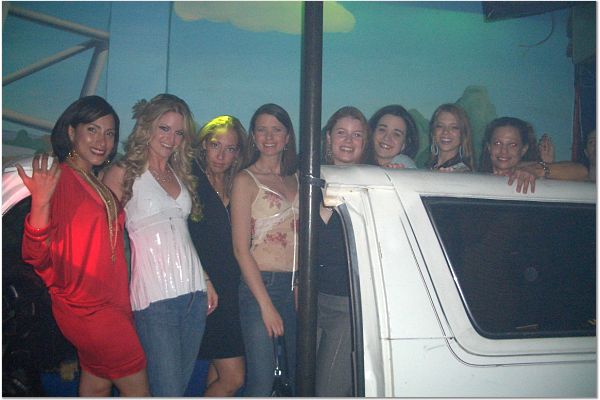 The Girls in a replica of OJ's Bronco for Bex's Bachelorette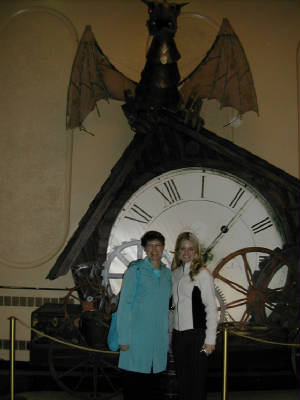 Kimberly and Mom at Wicked
Kimberly with Jeff, future brother in-law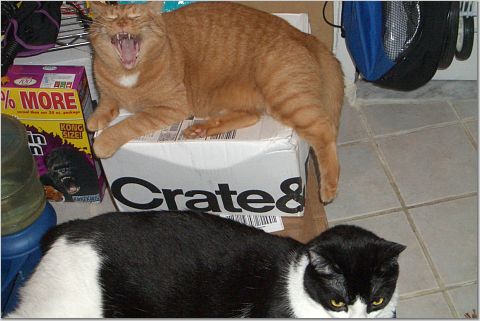 Whimsey LOVES boxes from wedding gifts...!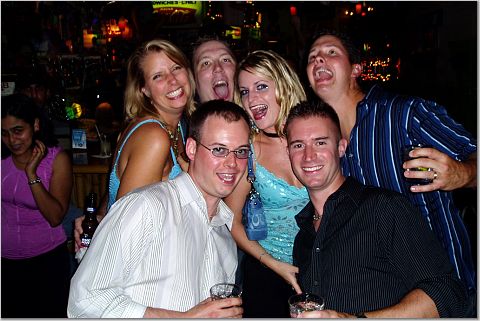 Group of friends (and Kimberly's bro, Jay, far right)
Kimberly and her hero, Mom!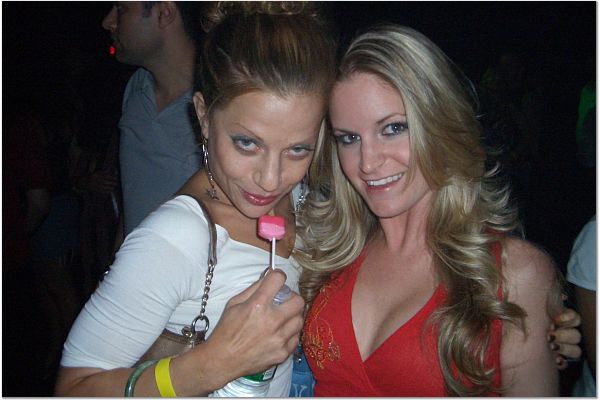 26th Birthday at Pacha, NYC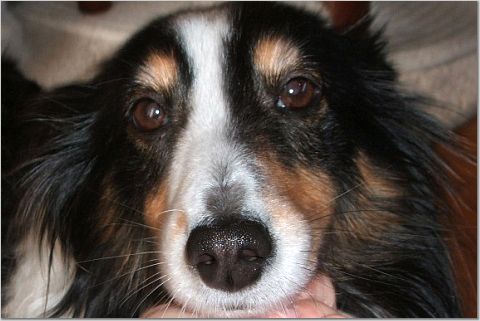 Kimberly's pride and joy...IVY!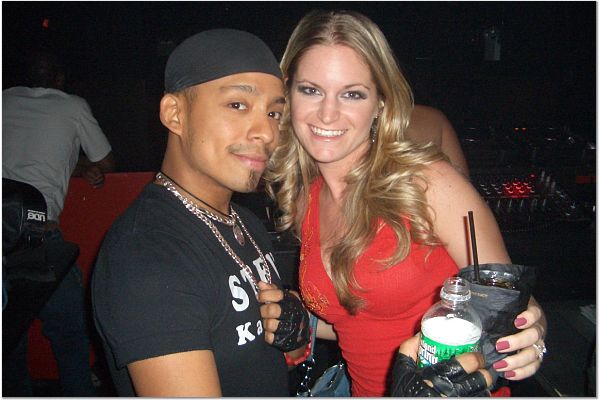 One of the major movers and shakers in the House Music Industry, Silverbull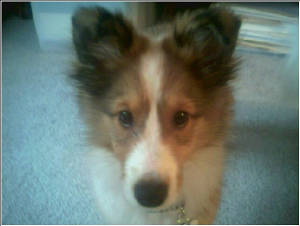 The newest arrival...Pixie!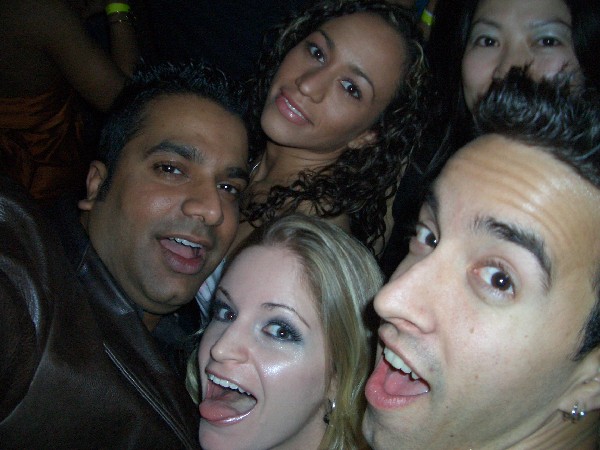 Osman, Judy, Matt & Kimberly - whoa!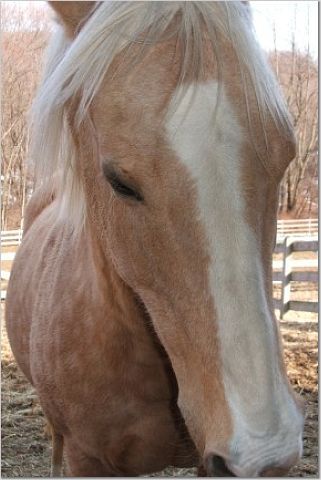 Topaz, the Person-Eating Horse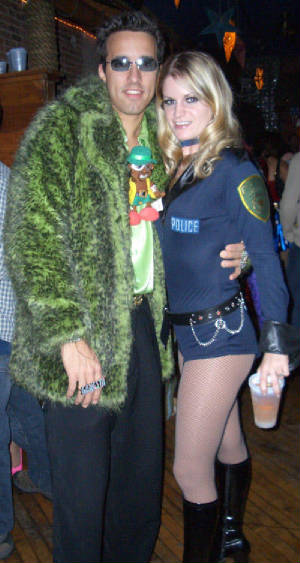 Halloween 2005, Look out NYPD!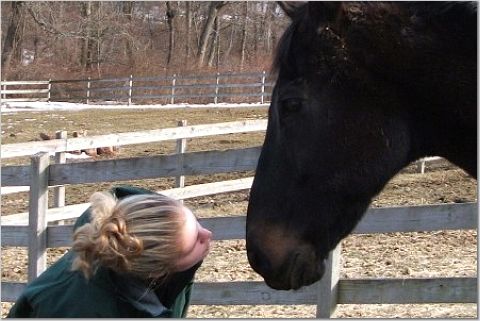 Smooching with the love of her life, Midnight Eclipse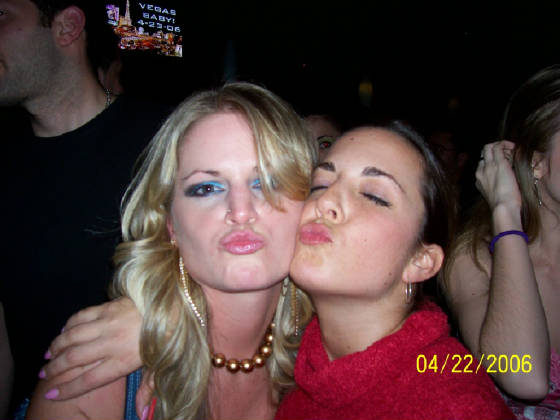 Kimberly and Kerri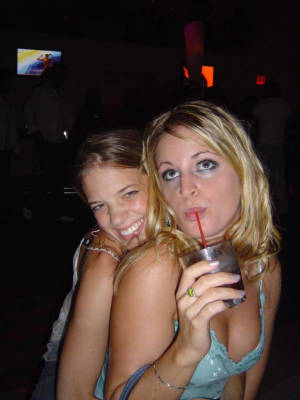 25th birthday...with Best Friend Bex!